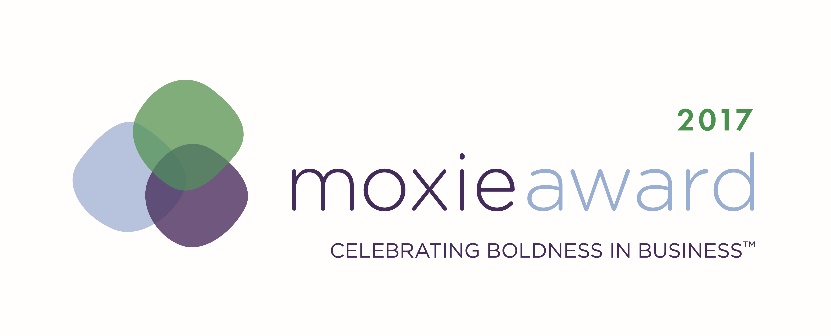 Washington, D.C., September 2017 – OST, Inc. (Optimal Solutions and Technologies) is pleased to have been named a finalist in the 2017 Moxie Award, said Vijay Narula, President and CEO.
"I want to congratulate our team for enabling us to be recognized as among the boldest and most innovative organizations in the D.C. metro community," Ajay Madan, Chief Operating Officer, said.
Finalists were recently announced by Katie Jordan, the 2017 Moxie Award executive chairwoman.
"We received an unprecedented number of entries," Jordan said. "We look forward to revealing the winners at the 2017 Moxie Award celebration on Nov. 8 at the Ritz Carlton in Tysons Corner."
A complete list of finalists can be found at https://moxieaward.com.
About OST: OST, Inc. (Optimal Solutions & Technologies) is a provider of Integrated IT, C4ISR, Cyber, Engineering, Logistics, and Managed Services and Strategic Innovation. OST serves several industries, including aviation, defense, financial, health, insurance, utility, and transportation. OST's client base consists of public sector organizations including the U.S. Department of Defense (Air Force, Army, Marine, Navy, Joint programs, and other components), Commerce, Education, Energy, Homeland Security, Housing and Urban Development, Transportation, Treasury, and Veteran's Affairs, Fortune 1000 companies, and state and local governments.
OST is externally appraised/registered at CMMI-DEV Level 5, CMMI-SVCS Level 3, ISO 9001, ISO 10002, ISO 20000, and ISO 27001.
Contact Information
info@ostglobal.com