OST brings transformational technologies and world-class solutions to all major operational environments. Our employees take pride in advancing our customers' missions and improving their operations. OST's triple commitment to mission, innovation, and technology is how we ensure an exciting future for our customers and our company.
A DEPENDABLE PARTNER
OST provides trustworthy, forward-thinking, and cost-conscious solutions by pursuing excellence and purpose in everything we do. Using advanced methods such as predictive analytics, we can simulate many environments, enabling us to spot opportunities and highlight risks that may otherwise be overlooked. By bringing in this enhanced understanding, we can identify the most probable outcomes of our actions, allowing our customers to make better decisions on the battlefield, in the National Airspace System, and in enterprise operations. With our experience, expertise, and CMMI Level 5 processes and tools, we provide sustainable solutions with reliable results. We also have multiple certifications and appraisals.
OUR APPROACH
Our Business Excellence (BizEx) approach includes a multi-modal method (M3), that incorporates best practices from multiple disciplines to support delivery excellence. It is the reason why we provide innovative, yet well-documented, predictable, and repeatable processes and results across our diverse portfolio of customer engagements.
OST maintains an asset library that has been refined over the past 17 years and more than 200 projects. It contains metrics, templates, manuals, trainings, SOPs, predictive models, and more. This gives our employees around the world a head start, leaving them more time to focus on effective delivery and innovation to successfully achieve customer missions.
THE OST DIFFERENCE
Our engagements range from $100,000 task orders to $250,000,000 global programs. Each engagement, regardless of size, receives our full commitment to deliver optimal solutions to advance the customer's mission. With every engagement, we collect, use, and share vital information so we are constantly improving across our company. We practice an "at the customer, for the customer" mindset, and live by our core values. As a customer of OST, you receive:
Successful outcomes aligned with your goals
Objective data for making sound decisions
Leading indicators to enhance performance
Predictive analytics and confidence ratings for success
Reliable and repeatable processes that fit your needs and environment
Knowledgeable, trusted, and ethical partners dedicated to you
Best practices, tools, and templates from our resource library
OST's technology, engineering, and services leadership was built on adopting and developing the right tools, equipment, and processes. We offer results that are innovative, durable, reliable, and affordable. Our difference is successfully converging mission, innovation, and technology to ensure an exciting future for our customers and our company.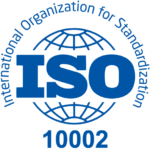 ISO 10002 (Quality Customer Satisfaction and Complaints Management)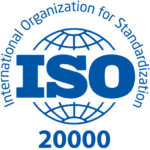 ISO 20000 (IT Service Management System)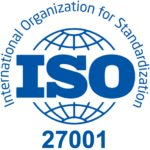 ISO 27001 (Information Security Management System)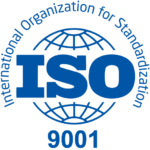 ISO 9001: 2015 (Quality Management System)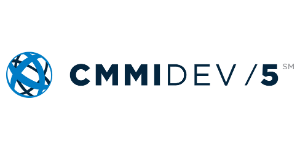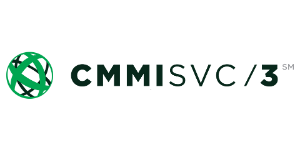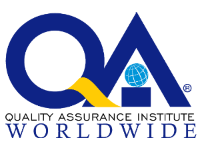 QAI – Quality Assurance Institute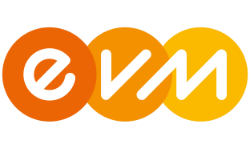 EVM – Earned Value Management System