Transforming Manual Processes into Modernized Digital Solutions
Technology moves at a rapid pace. This means government agencies must transition nearly everything to digital to better serve citizens and ultimately, achieve mission success. From software development to program management to weapons deployment, transforming our nation's systems is vital to staying ahead.
OST is an expert in providing digital transformation solutions to government agencies. Our team has been helping clients reinvent how they serve customers, maximize their ROI, make more informed decisions, and better serve the American public since the evolution of digital transformation began. OST was at the forefront of the digital transformation evolution, migrating critical FAA systems from mainframe servers over to the cloud. With our unique Agile 5 Ecosystem (A5E), OST integrates digital engineering, DevSecOps, open architecture, and cyber solutions to help government agencies harness the power of technology and react to current and emerging needs.

Through digital engineering, OST helps clients drive missions forward by integrating advanced technologies and models that transform traditional systems into modern, virtual environments, enabling better decision-making and faster delivery. Our customers recognize that rapidly evolving threats, warfighting concepts, and new technologies require us to innovate, engineer, and quickly integrate to stay ahead of global threats. OST provides comprehensive strategy, engineering, and data management solutions that create a set of best practices and process improvements in an end-to-end digital engineering environment.
OST is an enthusiastic agile practitioner and implementer. We have made deep investments in our people, processes, and practices to deliver groundbreaking agile capabilities to our customers. OST's Agile 5 Ecosystem (A5E) is a unique integration of agile/SCRUM methodologies with CMMI-Dev Level 5 techniques to improve the delivery rate of system capabilities, maintain quality levels, and build customer satisfaction. It is a synthesis of the best practices from Lean Six Sigma, Agile, SAFe, ISO, PMBOK, Organizational Change, and CMMI-Dev Level 5. A5E has high maturity metrics and models for predictive analytics that help us identify potential risks for our customers, long before they are realized.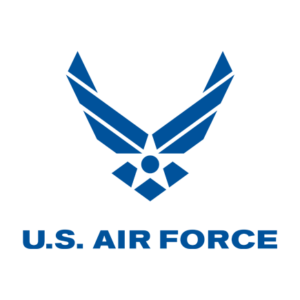 PROGRAM
Cargo Movement Operations System​ (CMOS), Program Management Office
CMOS is a combat support system that streamlines contingency and sustainment cargo and passenger movement processes. It is a joint-use program implemented in the 1990s by the U.S. Air Force to support the warfighter by offering availability 24 hours a day, seven days a week to authorized users within the Air Force, Army, Marines, and National Security Administration. The application allows users to automate and streamline base-level cargo movement processes and support rapid movement of joint military cargo and personnel.
PROGRAM
Federal Asset Management Enterprise System (FAMES), U.S. Department of Housing & Urban Development (HUD)
OST replaced HUD's property management system with the new cloud-based Federal Asset Management Enterprise System (FAMES), migrating the critical data from the legacy system into FAMES, and providing an integrated barcode scanning application. ​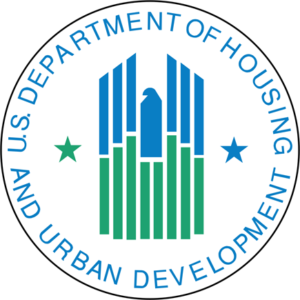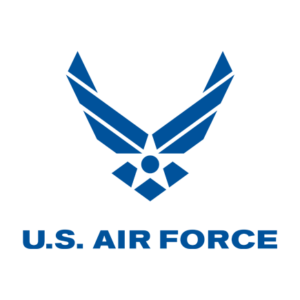 PROGRAM
Eglin Wide Agile Acquisition Contract (EWAAC), U.S. Air Force
Under the EWAAC IDIQ, OST will use digital engineering and management, agile processes, and open architecture to provide rapid response applicable to all areas and lifecycle phases of weapons development including weapons concepts, concept development, concept demonstrations, weapons system procurement, production, fielding, operations, and sustainment to quickly meet current and future weapons system requirements. Customers include AFLCMC/EB divisions, SOCOM Det-1, Air Force Research Lab (AFRL), and the Air Force Nuclear Warfare Center (AFNWC).