Leveraging Technology to Improve
the Value of Healthcare
At OST, we are paving the way to better healthcare. Our Health IT services help clients in healthcare and biomedical leverage technology to tackle emerging challenges, boost efficiency, and modernize operations that improve the standard of care.
Administrative constraints and aging infrastructure can drastically slow down the speed at which agencies can effectively deliver quality health services. By leveraging CMMI Level 5 practices and our innovative Agile 5 ecosystem (A5E), OST can transform health systems and begin to generate impactful and visible results, right from the start, enabling clients to make faster, more informed decisions.
The Chief Information Officer – Solutions and Partners 3 (CIO-SP3) Small Business Government-wide Acquisition Contract (GWAC) is a ten (10) year Indefinite Delivery/ Indefinite Quantity (IDIQ) contract.
CIO-SP3 provides IT solutions and services such as health and biomedical-related IT services to meet scientific, health, administrative, operational, managerial, and information management requirements. It can be used for everything ITSM in support of the Federal Enterprise Architecture, the Department of Defense Enterprise Architecture and the Federal Health Architecture. With a $20 billion ceiling, flexible contract types, and the ability to award in modular increments and incorporate performance-based features, CIO-SP3 Small Business allows for streamlined planning, acquisition, and deployment of large-scale IT program requirements while leveling the playing field with more meaningful small business competition.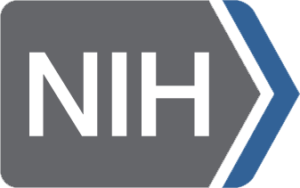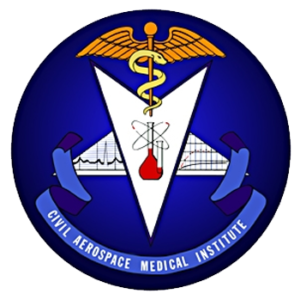 PROGRAM
Civil Aerospace Medical Institute (CAMI)
The FAA Civil Aerospace Medical Institute (CAMI) is the medical certification, research, education, and occupational health wing of the FAA's Office of Aerospace Medicine, tracking medical certification activities and associated records for all aviators to ensure they're medically certified to operate. OST's work included maintaining CAMI's system and managing data to/from numerous institutions and sources needed to verify and validate aviation personnel's medical certifications. With multiple stakeholders requiring constant access to the system, OST had to ensure it had high availability and was functioning, updated, and secure at all times. The OST team also used Agile methodology to enhance stakeholder involvement by delivering scheduled and "as-needed" demos, in addition to training for business analysts to help improve the overall customer experience.
PROGRAM
Department of Defense Medical Examination Review Board (DoDMERB)
The Defense Medical Accessions Computing System (DMACS) supports the Department of Defense Medical Examination Review Board (DoDMERB) mission to process medical components of admission for applicants to multiple military academies and officer accession programs as directed by the Department of Defense. DoDMERB processes approximately 30,000 Initial Medical Examinations (IME's) per year, with 40 percent requiring Additional Medical Information (AMI) exams. Each page of the exam and all related correspondence is then stored in DMACS. While some initial documents are entered electronically, many forms are still hardcopy and scanned into the system.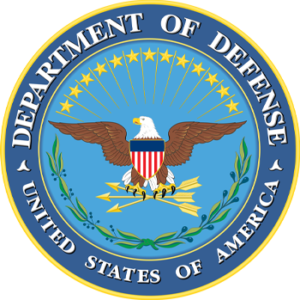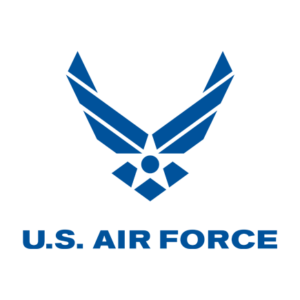 PROGRAM
Air Force Life Cycle Management Center (AFLCMC)
The Air Force Life Cycle Management Center (AFLCMC) provides life cycle management of Air Force weapon systems from their inception to retirement, with a mission to acquire and support war-winning capabilities. Within AFLCMC, the Air Force Theatre Medical Information Program (TMIP) brings together several systems and models designed to create an electronic health record that transfers pertinent medical treatment information from the point of injury on the battlefield to an airman's permanent health record. OST provided life cycle management for TMIP-AF located in theater, special operations activities, and exercises and humanitarian missions, in addition to providing software and engineering support for more than 100 TMIP software suite installations throughout the world. OST has trained more than 1200 Medical Users and 66 Military System Administrators, and successfully tested and released 12 software upgrades from TMIP J.