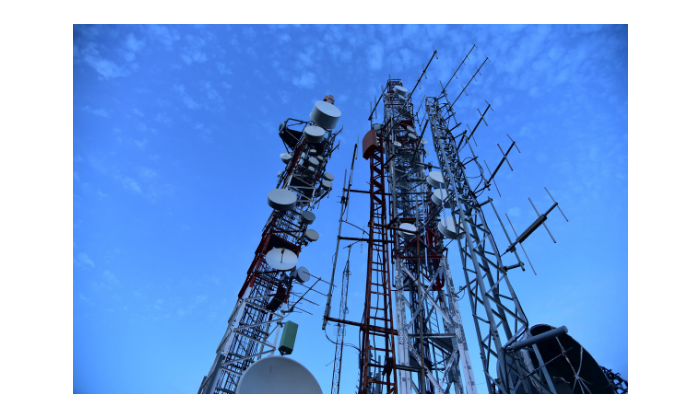 OST recognises the complexity of India's large and rapidly changing telecommunications market. With the fifth largest telecom network in the world and a wide range of services, the government and telecom companies face unique challenges from technological change and evolving customer demands. With its services, OST helps address these challenges and identifies opportunities in this rapidly changing market. We cover the full spectrum of the industry to include consulting, research & development, systems integration and enterprise solutions.
In terms of solutions, OST focuses on Location Based Services (LBS) and Priority Calling. Location Based Services allows Emergency Services to locate a caller's mobile phone making emergency response more accurate and faster. In the case of the private market, Value Added Services provide telecommunication operators with significant opportunities. The Indian market is projected to be worth $6.7 billion in 2013. As GPS technology is more widely adopted, LBS in the form of an increasing number of location-enabled applications will constitute a significant portion of this Value Added Services market.
Priority Calling allows Emergency Service Providers to avert capacity difficulties often faced within India's telecommunications infrastructure. Network congestion is often a significant problem during times of emergency. OST's Priority Calling solution enables calls made to certain numbers and calls made by certain VIPs to be routed through priority networks that bypass this network congestion. It enables citizens to contact the authorities and allows high-level coordination among the government stakeholders responsible for directing the emergency response.