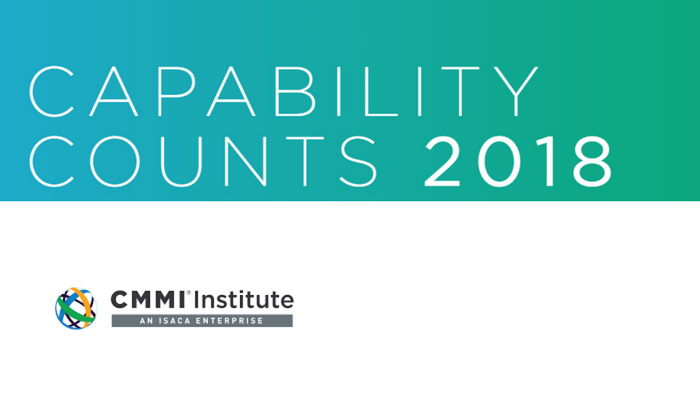 Sonu Goel, Director, Drew Ellis, MSP Manager, and Osman Iyde, a statistical analyst/process engineer, will be presenting sessions at the upcoming CMMI Institute conference, Capability Counts. It will be held May 1-2, 2018, in Reston, VA.
Sonu will be presenting a session on "Modular Methodology – Beyond Agile & DevOps". Her presentation will discuss a case in which an OST customer already operating at CMMI Level 5 made the transition to Agile/DevSecOps without losing the benefits of CMMI. This presentation will discuss how OST's focus on Delivering Fast, Eliminating Waste, Optimizing the Whole, and Building Quality In, while respecting the people and the culture of the organization, created a positive experience for all stakeholders.
Drew and Osman will present a session together on "Conducting Causal Analysis and Resolution (CAR) to Improve Managed Services". They will discuss how OST built predictive models for a large-scale customer to gain efficiencies in workforce management. These models identified bottlenecks that the CAR process, in concert with high-touch customer engagement, helped solve with practical solutions, demonstrating how high-maturity processes can be applied to a multi-faceted managed services operation in order to increase business value and customer satisfaction.
Capability Counts is the annual conference of the CMMI Institute. It brings together hundreds of global business leaders to participate in workshops, keynotes and interactive sessions. The CMMI® Institute is the global leader in the advancement of best practices in people, process, and technology. For over 25 years, thousands of high-performing organizations in a variety of industries, including aerospace, finance, healthcare, software, defense, transportation, and telecommunications, have earned a CMMI maturity level rating and proved they are capable business partners and suppliers. OST earned a CMMI Development Level 5 rating in 2011; one of just 27 companies nationwide.