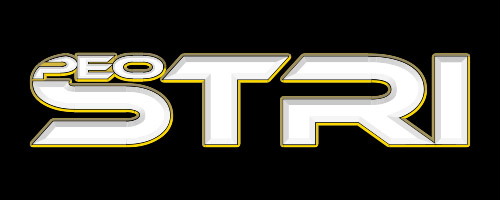 PEO STRI
Program Success
OST's SETA work with PEO STRI has grown from 289 full-time employees to 419, marking a 45 percent program growth. This growth is based on our successful delivery of the right resources mixed with the skills, experience, and intangibles needed to meet all SETA support needs of the entire PEO STRI organization and Army Contracting Command-Orlando (ACC-ORL).
OST has supported more than 150 contractual modifications to date on this single award IDIQ. We have responded to this significant growth by adding 40 new positions at the beginning of buying years 2, 3, and 4, filling 100 percent of those positions with 96 percent started on day 1 of the period of performance. As the priorities of PEO STRI have evolved, OST has rapidly responded to the changing skillset requirements providing SCRUM Masters, Integrated Master Schedulers, Human Systems Integrators, Cybersecurity Analysts, SW Engineers, and Systems Architects to support the increased technical and integration demands of the PMs and PEO.
Lastly, OST has achieved more than a 99 percent fill rate for the last three years and averaged less than 5 days to fill open positions in support PEO STRI'sScience & Technology, Research & Development, Procurement & Sustainment programs from ACAT I-equivalent to ACAT IV.
Excerpt from CPARS
MANAGEMENT: The Contractor continued to exhibit the highest level of execution standards in their internal and contractual environments during this assessment period. Internally, the local Program Management Office (PMO) is staffed with consummate professionals who consistently performed with the highest integrity, quality, and respect to the Government program offices. This same approach is extended to their employees and creates an enabling, conducive environment. The Contractor's strong subcontractor relationships continued to deliver a unified team-centric environment. As appropriate, the Government has no involvement, knowledge, or awareness of the Contractor's business activities or business relationships with their six subcontractors responsible for ~42% of the total effort. With their multi-pronged management approach – process-focused execution, routine interaction between their PMO and end-customers, engaged and embedded Task Order Leads, and quarterly Leadership visits – the Contractor successfully integrated and coordinated all activity needed to execute the ID/IQ and ten subordinate Task Orders requirements to anticipate and/or proactively address and advocate contractual solutions and avoid potential issues…"